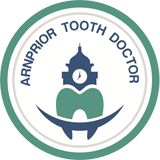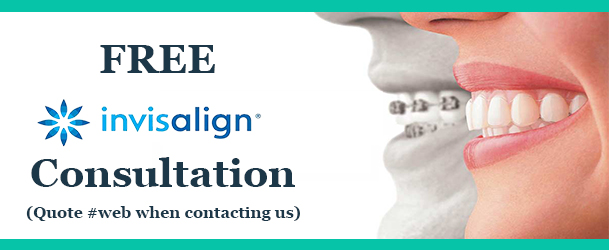 Location
346 John ST, #51,Arnprior, ON,K7S 2P6
Located in Arnprior Hospital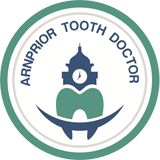 A sinus lift is surgery will increase bone to your upper jaw in the area of your molars and premolars.  The bone is added between your jaw and the maxillary sinuses, which are on either side of your nose. We can lift the sinus floor by adding bone material during a surgical process. This can be done in two different ways, which will be determined by the surgeon and based on the specific circumstances of the individual client.
If you have any questions regarding your sinus lift procedure our team are always on hand to help.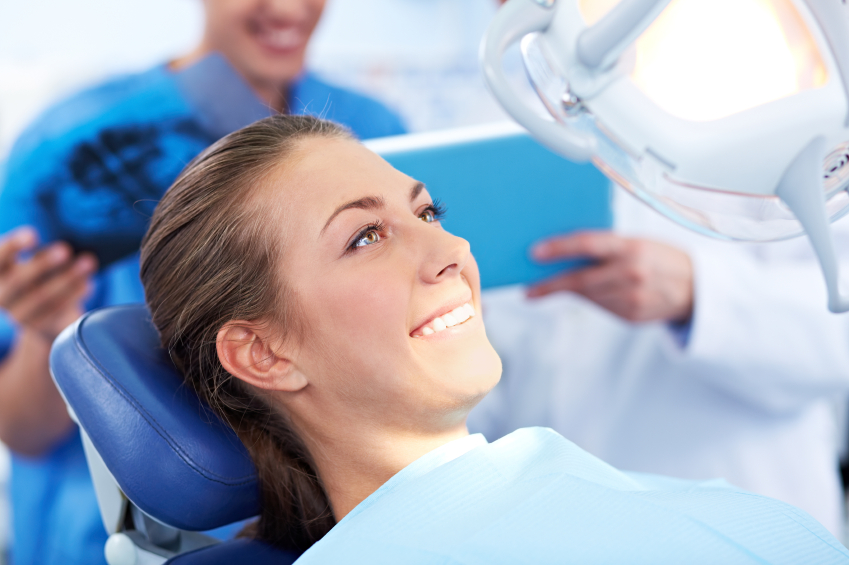 Bring back that healthy smile!