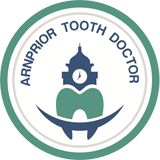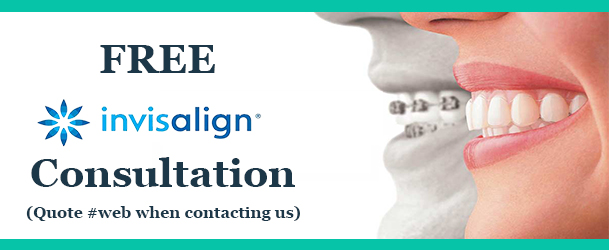 Location
346 John ST, #51,Arnprior, ON,K7S 2P6
Located in Arnprior Hospital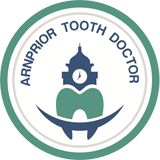 The Arnprior Tooth Doctor dental clinic location has been dedicated to bringing a healthy smile for over 40 years. A fresh team brought renovations and new equipment to bring special treatments to patients for more precise and comfortable treatments.
New laser machines, CBCT ( 3 dimensional radiography) , Cerec ( digital scanning machine and milling mach) can create a crown in very precise way in one hour. Along with new services such as implant, crown and bridge, over dentures, invisalign and aesthetic dentistry , oral sedation and nitrous oxide. By utilizing these new machines and services, such as 3D X-ray and cerec, Our clinic can perform implant surgery without cutting and bleeding reducing pain and leaving a precise finish. We are very proud to be the only clinic in Arnprior who can currently perform such a procedure..
Our dedication to reducing patient wait times and provide professional services are traits that can only give confidence to new faces to the clinic. We look forward to seeing you at your next appointment.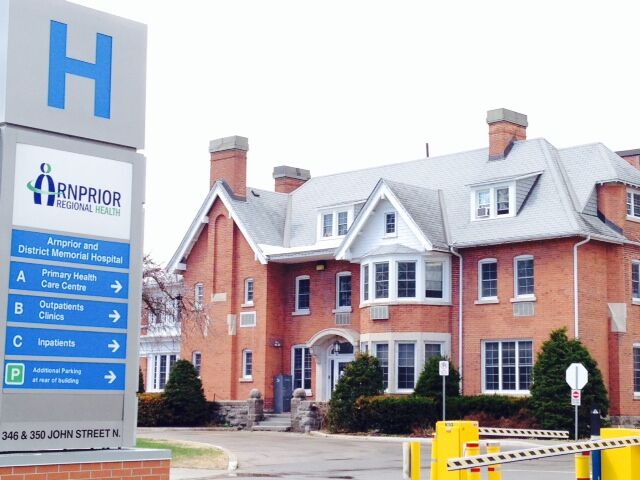 Dr. Neeraj Bansal
Dentist
Dr. Neeraj Bansal received his Bachelors of Dental Surgery (BDS) from Punjabi University, India in the year of 2000. Dr. Bansal delved into the concepts of dentistry, and went on to receive his Masters of Dental Surgery (MDS) in Periodontics from SDM college of Dental Sciences, India. Dr. Bansal was excited to share his knowledge and love of dentistry therefore decided to spend time teaching in a dental school from 2005 to 2009. Dr. Bansal graduated with a Doctorate of Dental Surgery (DDS) from the prestigious institution UCSF School of Dentistry, San Francisco in 2013. He graduated with honours in clinical dentistry and endodontics. As a student there, he took elective courses in Implant Dentistry.
Dr. Bansal has vast experience in periodontal management and surgical procedures ranging from extractions to grafting. In fact, counting his past year achievements, he has done several courses, in order to explore the dentistry further. He believes "If you want something new, you have to stop doing something old". Therefore, he has received certifications in the field of:
Oral Sedation – Sleep Dentistry – University of Toronto, 2013
Crown Lengthening – Perio Institute, 2014
Soft Tissue grafting – Perio Institute, 2014
Perio-Surgery – Perio Institute, 2014
Implants – Mini Residency – Toronto Institute of Dental Excellence, 2014
Teeth in a Day – Toronto, 2016
Fellowship ICOI – New Orleans, 2017
Dr. Bansal has devoted his career to learning everything about, and advancing, innovative dental techniques and materials. His combination of cutting-edge dental technology, along with his vast experience and his artistic eye, means that he can transform a smile painlessly. Dr. Bansal possesses a warm and friendly "chair-side" manner, and it is his innate warmth, patience and sincerity that make the difference in his care. His patients often comment that he is a "meticulous perfectionist" who offers the highest level of skill along with a friendly and optimistic personality. He will listen to your concerns and will address each of them in his treatment as he cares about patients through spending time with them, and acting as a consultant or advisor for their dental health. He employs the latest equipment and techniques to provide a predictable and pain-free experience.
Aside from practicing specialized dentistry, Dr. Bansal likes music, watching movies and playing tennis. He lives in Ottawa, Ontario with his beautiful dentist wife and their 7 year old son. We are very excited he has joined our team and look forward to many years of providing the best possible patient care with him.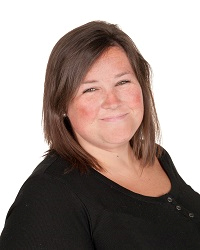 Emily
Dental Assistant
Emily was born and raised in Perth, ON. After graduating high school, she attended Algonquin College in Ottawa, ON for 2 years, graduating from the Pre-Health Sciences program in 2008, and from the Dental Assisting (Levels I & II) program in 2009. She has been a member of the ODAA for 10 years. Not long after graduating from Dental Assisting, Emily accepted a great opportunity to work in Iqaluit, NU to expand her dental knowledge.
After working there for 7 years, Emily and her daughter moved back to Arnprior in 2016 to be closer to family. Arnprior has always been a home away from home, as she spent a lot of her time visiting family here growing up. Emily is excited to be working closer to home with a great team, as well as getting to know everyone in the area.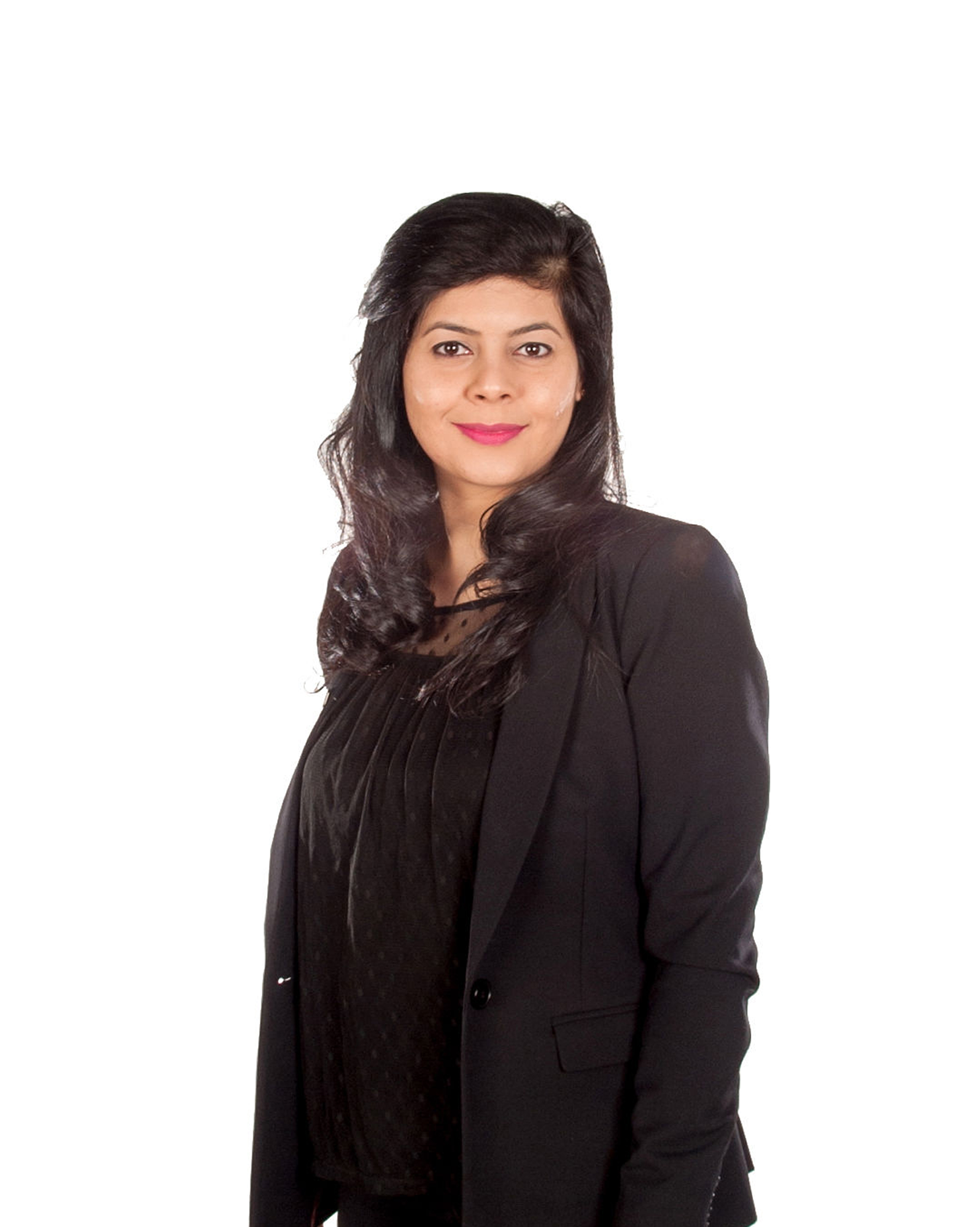 Dr. Saloni Bansal
Dentist
Hailing from India, Dr. Saloni takes a global approach to dental health having B.D.S degree from Baba Farid University, Punjab and with the saying "Believe you can and you're halfway there", she received her NDEB equivalency which led to earn her Dental Licence in Canada in 2016.
Upon finishing the dental program at the top of her class, she served as a dentist at Government hospital, Punjab until coming here in Canada. Dr. Saloni has a keen interest in all types of dentistry including esthetic and conservative dentistry. By believing that "Everyone smiles in the same language", she makes it her essential objective to put a smile on the faces of every one of her patients. To further her knowledge, she has recently gained a certification from the University of Toronto for Medical Emergencies, and Oral and Nitrous Oxide Sedation in 2016. She strongly believes in continuing education and keeps her patients at ease during treatment.
Helping people is at the heart of everything Dr. Saloni does, from providing the highest level of dental care for her family of patients, to being a selfless mother of one child, devoted wife, and fun-loving friend to many.
She and her team look forward to meeting you and working towards enhancing your smile.
Joann Bayford
Hygienist
Joanne is a lifelong resident of the Arnprior area. She obtained her Dental Hygiene Diploma in 1976 from Algonquin College.
She joined the practice in 1976 as a Dental Hygienist. She is responsible for assessing your oral health and reporting findings to the dentist at your checkup appointment. When having your dental cleaning, she will remove plaque, calculus and stain from your teeth. She will also take your X-rays. Joanne also is responsible for applying fluoride and sealants. She is passionate about educating and motivating you towards an optimum state of oral health; and finds great reward in seeing results in not only your oral health but your overall health.
Joanne & her husband enjoy spending time with their children and grandchildren. She also enjoys gardening, swimming, canoeing and skiing.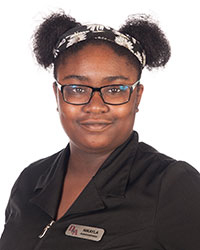 Nikayla
Administrator
Nikayla was born and raised in Ottawa, Ontario. While growing up she traveled around to various places including Florida and Africa. Nikayla is currently studying psychology and law at Carleton University and has only 1 year left to go!
When not working she enjoys reading, creative writing, drawing and loves immersing herself in new cultures and languages. She currently lives in Arnprior with her family.
Bring back that healthy smile!