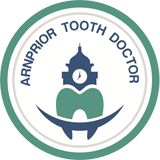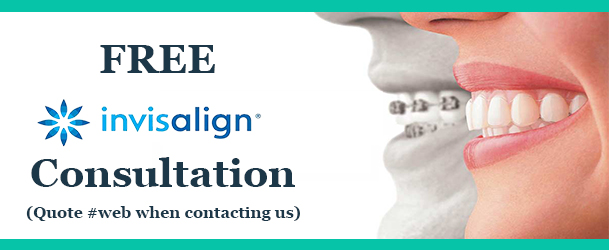 Location
346 John ST, #51,Arnprior, ON,K7S 2P6
Located in Arnprior Hospital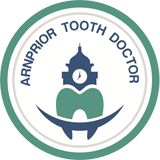 Dental implants provide stable platform for replacement teeth. Losing a tooth shouldn't stop you from having a great smile. In most occasions losing a tooth can be out of our control. When a patient loses a tooth, bone starts to shrink. This causes the teeth beside the lost tooth tilt to free space, and the tooth in the opposite jaw over-erupts. At this point the patient has three options to replace the missing tooth: removable dentures, bridge, and implant. The best option is implant.
An implant is a root shape screw that is made by titanium metal or zirconium. To place an implant, we require bone with enough height and width. If the tooth was removed a long time ago, a bone graft maybe required.
When a tooth is extracted in the upper jaw, and bone loss results, the sinus floor may move downwards. In this situation, a sinus lift surgery may be necessary before or at the same time as implant placement.
Implants are also used for support over dentures to increase stability and retention of denture. If you have recently lost a tooth or require an implant contact our team to see what option is available for you.
Post Operation Instructions
If you have recently visited the Arnprior Tooth Doctor and had a Dental Implants, please be sure to read our post op instructions to ensure a healthy recovery.
You can download or view the post operation instruction's here.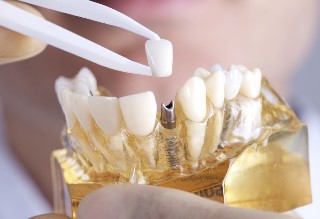 Bring back that healthy smile!